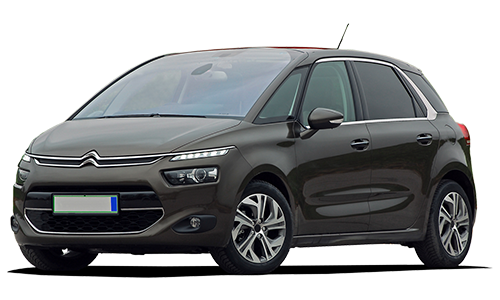 JS Vehicle Rental
Incorporating Brize Self Drive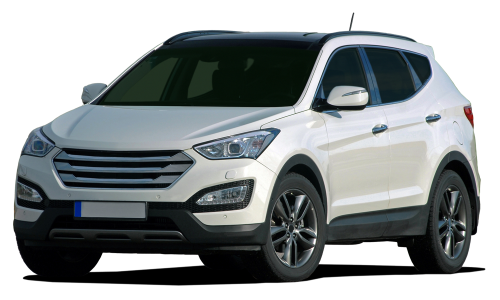 CAR, VAN & LORRY RENTALS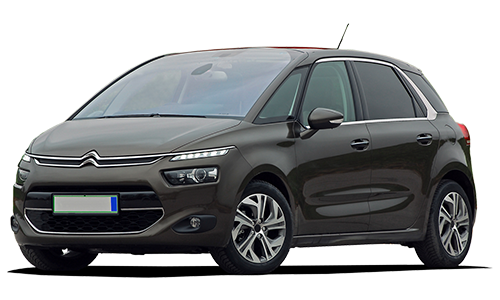 Meet and Greet
Welcome to RAF Brize Norton
JS Vehicle Rental
JS Vehicle Rental is a locally based independent vehicle rental company, based in the Oxon area we offer great vehicles and service, with a very competitive daily and weekly rate for both business and personal use.
Your perfect rental vehicle.
We offer great vehicles and service.
RAF Base Coverage
We offer a meet-and-greet service to all personnel flying into RAF Brize Norton. If you book with us we can have a car ready for your period of leave, and one of our team can hand it over directly to you as soon as you arrive. Contact us now to discuss your requirements.
Car, Van and Lorry Rentals
friendly and professional service
Value for money
We know that you desire competitive prices that save you money. Contact us now and receive individual treatment tailored to your needs.
A name you can trust
Take care of your car rental needs with services from a family-run business. Our experts have more than two decades in car and van rental.
Open 7 days a week
Being open 7 days a week by appointment its never been easier to hire a vehicle. We operate a no nonsense scheme, meaning the price you see is the price you pay
Here to help
Go where you need to with our help. JS Vehicle Rental, incorporating Brize Self Drive offer world-class vehicle rentals to customers in and around the Carterton, Oxfordshire area.
A Name You Can Trust
A locally based independent vehicle rental company with more than 20 years experience in car and van rental.
A big, big 'Thank You'  for once again helping us out with a car at the last minute and for putting up with us changing the return date (more than once!)

Just wanted to say a huge thank you for all your help and support over the summer – and indeed since I last thanked you.I'm aware we are not the easiest customers and really appreciate your constant flexibility. Thank you!Rich and the team at First Sight Media

First Sight Media Ltd
Unbeatable rental value!
We offer great vehicles and service.