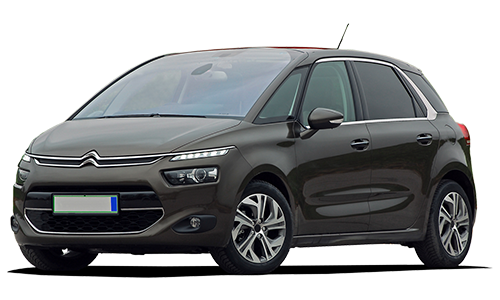 JS Vehicle Rental
Incorporating Brize Self Drive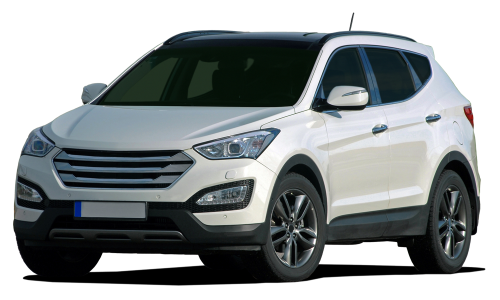 QUALITY VEHICLE RENTALS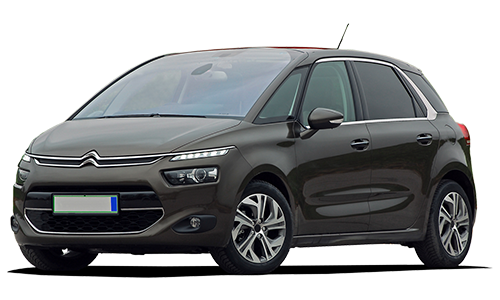 Meet and Greet
Welcome to RAF Brize Norton
Information & Requirements
Mileage Restriction
If you exceed 250 miles per day there is a mileage charge of 10p per mile thereafter.
Age Restrictions
We can only insure drivers between the age of 21-75.
Payment Method
We accept payment by credit or debit card only, VISA or MasterCard.
Security Deposit
We take a deposit of £200 by credit or debit card for vans, £250 for the V6 7.5 ton lorry and £200 for cars (exceptions apply, deposit amounts will be confirmed when booking). If you are arriving into RAF Brize Norton on a flight there is no deposit for car hire.
The deposit is credited back onto your card as a refund at the end of the hire. The banks do advise they can take up to 7 working days to process refunds depending on which bank it is so your deposit will not come back to you instantly, it usually only takes 2-3 days to go through.
Insurance Excess
The standard excess on vehicles is £1000.00 (£1,400.00 age 21-25) but you will be able to reduce this down to £200.00 (£500 age 21-25) by purchasing the Collision Damage Waiver. The cost to reduce the excess will depend on the length of hire and type of vehicle. Please note that the excess on the 7.5 ton lorry is £1500 without Collision Damage Waiver and £500 with the waiver.
Travelling outside the UK mainland
Should you require to travel outside the UK mainland and into Europe, please contact us with your destination and duration of your trip and we will supply you with a quotation.
Any vehicle taken outside the UK mainland without prior consent & the relevant documentation, will result in the full excess charge of £1000.00.
No vehicle is authorised to travel outside of Europe.
Administration Charge
We charge £15.00 + VAT administration fee for every traffic offence / penalty charge notice we receive. This amount is additional to the actual PCN amount.
Early Returns
Please note we do not give refunds or credits for rental days unused.
Cancellation Policy
All bookings cancelled less than 24 hours from the pick up date are non refundable.
Driver Requirements
Drivers need to have held a driving licence for a minimum of 2 years.
Drivers need to be aged between 21 – 75.
Drivers aged 25 – 75 the excess is £1000.00.
Drivers aged 21 – 23 need a completely clean licence and the excess is increased to £1,400.00.
Drivers aged between 24 – 25 can have 3 points for a minor offence, the excess is £1,400.00.
The following convictions codes we will not be able to hire to: UT50, CD40, CD50, CD60, CD70, CD71, DD40, DD60, DD80, DR10, DR20 ,DR30, DR40, DR50, DR60, DR70, DR80, DR90, DG10, DG40 or DG60
If you have more than 6 penalty points please give us a call to see if we are able to hire to you.
No more than 1 fault accident within the last 3 years.
All drivers must produce a utility bill or bank statement in their name dated within the last 3 months along with their photo card driving licence and a licence check as below. (For military personnel arriving into RAF Brize Norton on a flight we can accept Military ID and Passport).
UK Drivers Licence
There is now a new way to check whether a driver has any points or endorsements on their licence, because the DVLA abolished the paper counter part of the UK license on the 8th June 2015. All customers must now go onto the DVLA website within 21 days of the reservation: www.gov.uk/view-driving-licence to generate a licence check code which is permission for us to view your licence summary.
You will need your driving licence number, national insurance number and postcode to where the license is registered to. Once logged in you will see 4 tabs at the top of the page. Click on the 4th tab that reads "share your licence information". You will then need to click "create my code" and this will generate a 1 time case sensitive passcode that you will need to share via email to info@jsvehiclerental.co.uk along with your FULL driving license number for JS Vehicle Rental to carry out the relevant license qualification. Please note this code is only valid for 21 days, so please do not carry out this procedure more than 21 days before your reservation date. Please note you will still need to produce your photo card license & proof of address at point of pickup.
If you are unable to carry out this procedure it will cost £5.00 for JS Vehicle Rental to obtain the relevant information from the DVLA.
If you cannot visit the DVLA website to get your code, you can ring a free phone telephone number 0300 083 0013 to obtain a check code.
Non UK Licence & Living in the UK
You will need to produce your Driving License, Passport & a Utility Bill dated within the last 3 months.